Innovation in Vibration Analysis Since 1966
For the last 50 years Update International has been proud to serve the condition monitoring/asset reliability community. Renown for practical, in depth Vibration Analysis experience, Update International is here to help YOU maximize the effectiveness, efficiency, and ability of your Condition Monitoring Program.

Products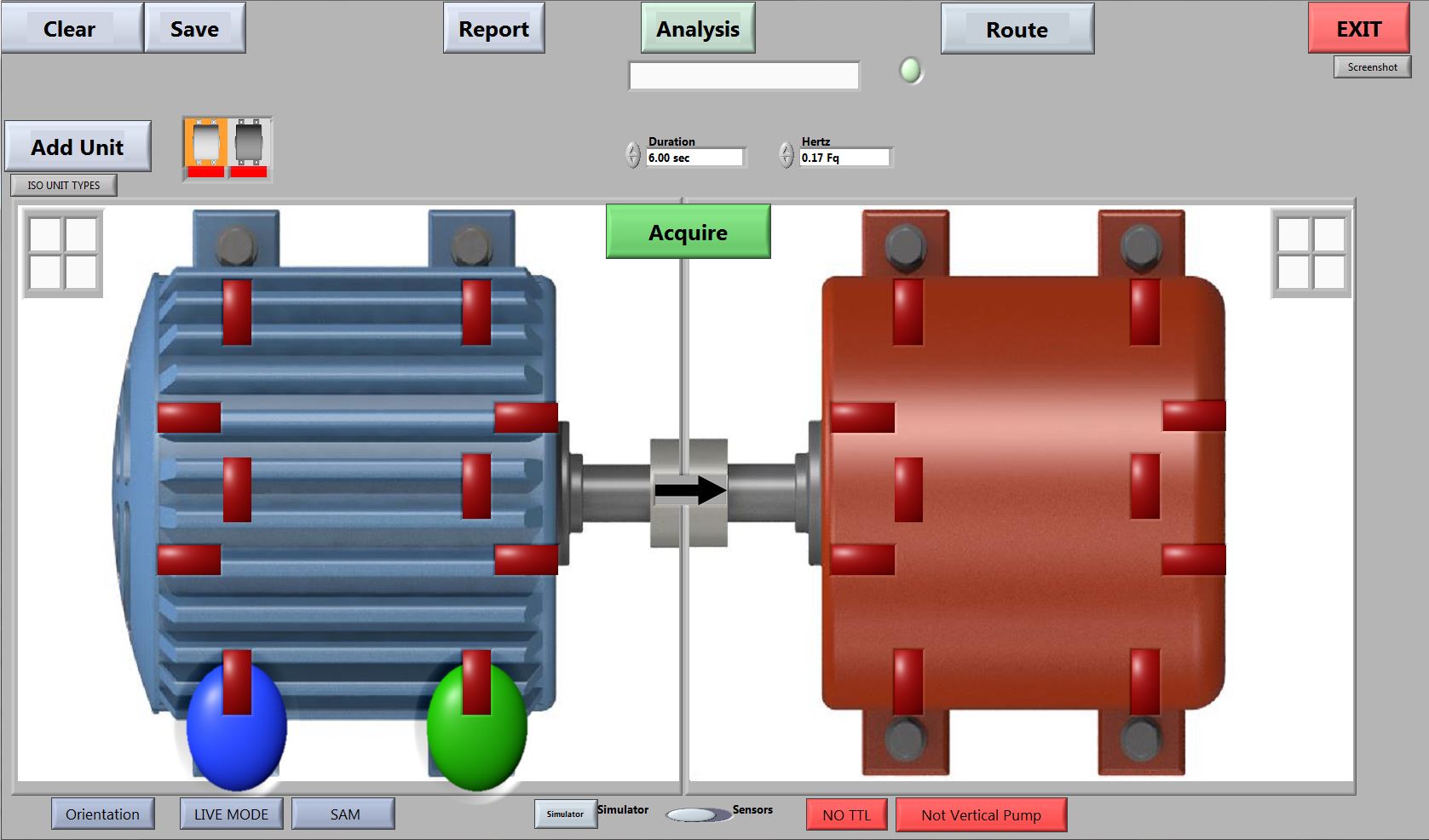 Available in either BASIC or PRO editions, the DT6 is the world's first analyzer that will simultaneously collect 6 channels of phase synchronized raw data. Unique, Powerful, And Efficient. THE DT6 IS THE BEST VALUE VIBRATION ANALYZER ON THE MARKET TODAY.
Learn from one of the most renown experts on Vibration Analysis. This course is available in two formats: A 3 Disc DVD Set or Streamable Online . The Ralph T. Buscarello course contains 13 Modules and over 6 hours of material.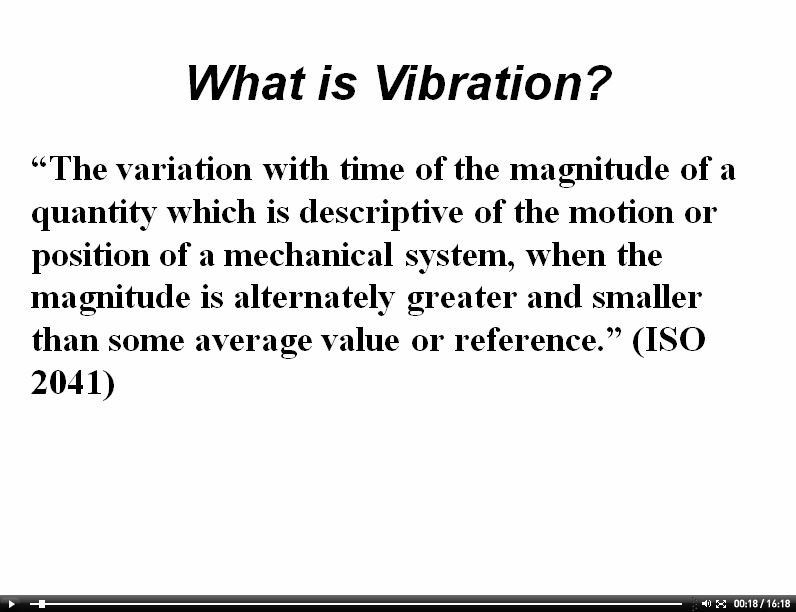 Receive Level 1 Vibration Training (with some Level 2 Concepts), at your convenience. Accessible anywhere for 6 months, this course is the perfect solution to avoid the time, energy, and costs associated with travel. Even CERTIFY through the ASNT upon completion of the course and a few other benchmarks.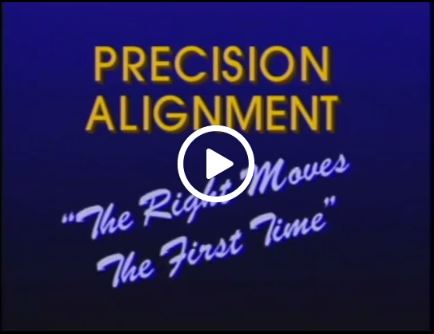 True Cradle-To-Grave Precision Maintenance goes well beyond standard condition monitoring. Take the PROACTIVE approach, and ensure your machinery is installed using TRUE precision practices. This first step, often overlooked, can make or break your monitoring program.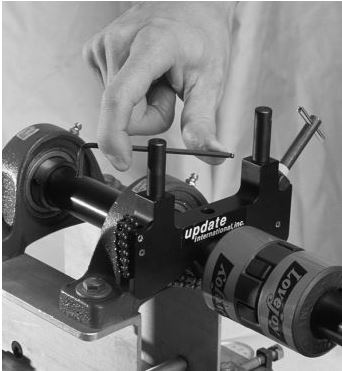 Our Proaction Alignment System uses a quick-release chain grip for the fastest and easiest mounting available. One person can quickly set up the fixture, enabling you to reduce labor costs and get your machinery back in operation in less time.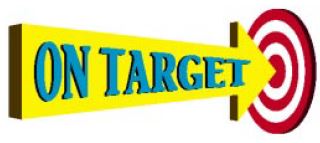 On Target alignment software on a handy tablet computer calculates solutions for many difficult alignment situations (such as being bolt/base bound) and displays the answers in a clear, graphical format. It can calculate all the major alignment methods (including laser systems), works with two or three machine trains and requires only three clock positions.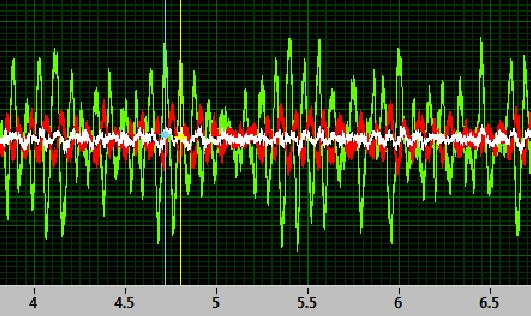 Built and Refined over the last 12 years, our Vibration Simulator has been used in our training worldwide and can be invaluable in helping people new to vibration understand some of the more complex relationships.

A Practical Approach to Reciprocating Machinery Analysis
Machinery Improvement Skills Enhancement Workshop
Practical Solutions to Machinery and Maintenance Vibration Problems
Advanced Solutions to Machinery Vibration Problems
Vibration Understanding from the Supervisor and Manager's Perspective
Precision Alignment: The Right Moves the First Time – Workbook
Practical Approach to Precision Balancing
Did I mention that we are here to help? Check out our completely FREE Vibration Reference book, entirely online. Brush up on vocabulary, double check your theories, or learn something new!