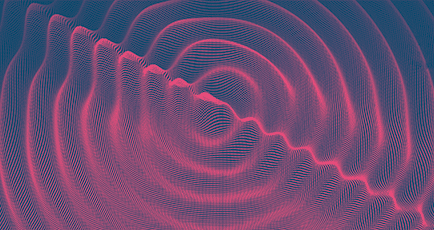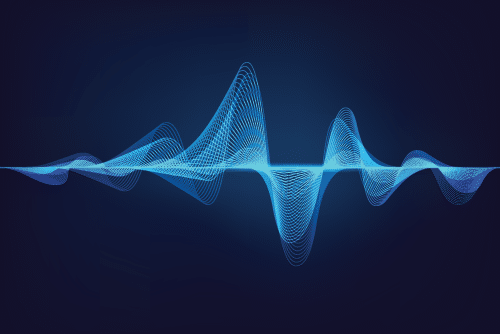 Vibration Analysis
The DT6 Vibration and Phase Analyzer
The DT6's foundation is based on over fifty years of experience in the fields of vibration analysis instruction, consulting, and research. We have always worked hard to connect with our customers and to bring them training and instruments that will make their program run as easily and effectively as possible. The DT6 is a culmination of this experience and truly is a practical instrument that will benefit anyone who uses it. The world's first instrument that will INSTANTLY collect 6 channels of raw vibration data AND provide all necessary phase relationships for vibration data analysis.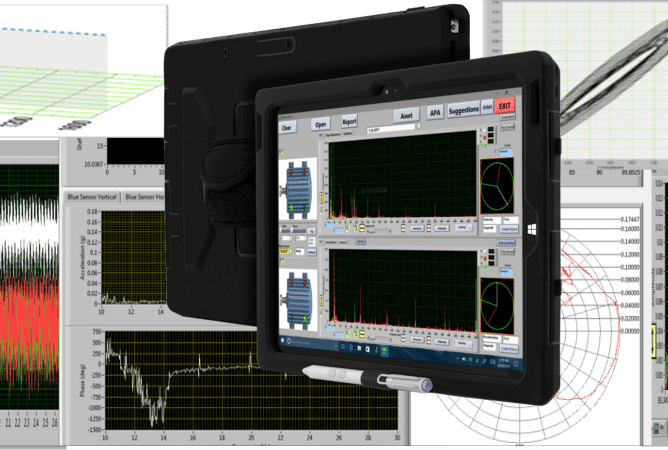 The DT6 Details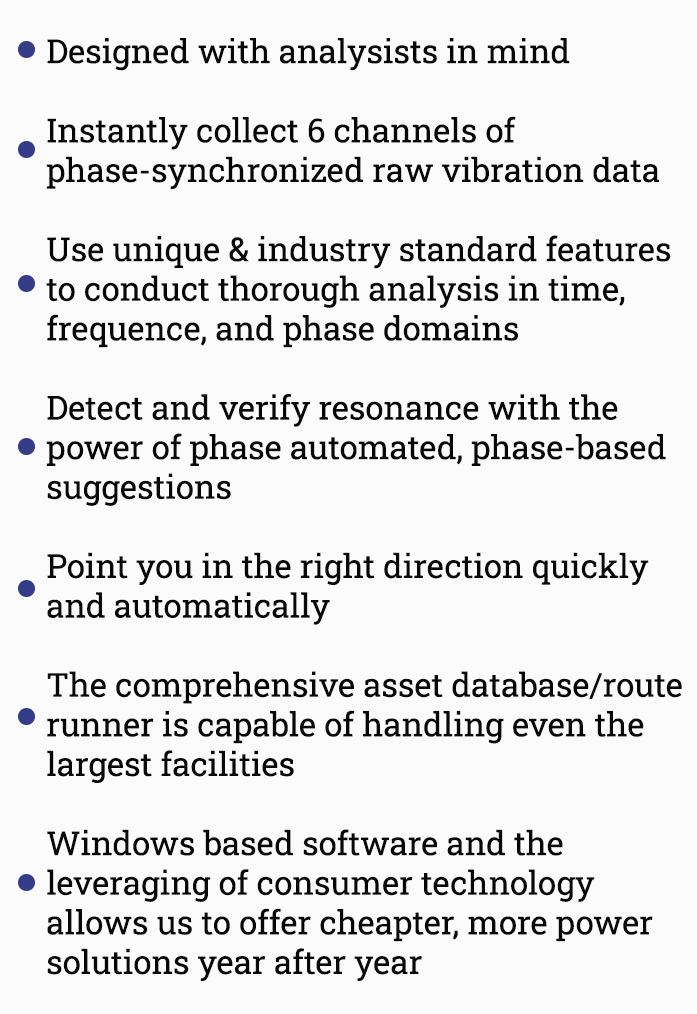 OUR AWESOME CLIENTS
Client Testimonials
Don't take our word for it – here's what our clients say:
"The DT6 Vibration & Phase Analyzer makes understanding and analyzing Vibration "like child's play."
– Vibration Technician
Kinder Morgan Canada
"The DT6 is a top-of-the-line instrument that provides a wide range of useful functions and adds an amazing amount of value for such low-cost instrument."
Maintenance Manager
Procter & Gamble
WE LOVE BLOGGING
Latest from Our Blog
Coming Soon!
CONNECT WITH US
Contact Us
Update International is here to help you! Please feel free to email us at sales@updateinternational.com or simply use the form below.